Meet the Team
Every detail of the SoberNet®️ system – from code to artificial intelligence, product design and functionality – has been refined and tested by our team. Together, we have developed a smart breathalyzer that can safely and reliably identify an employee and test his sobriety. A no-supervisor system allows to easily manage employees' tests data, ensures workplace safety and increases productivity.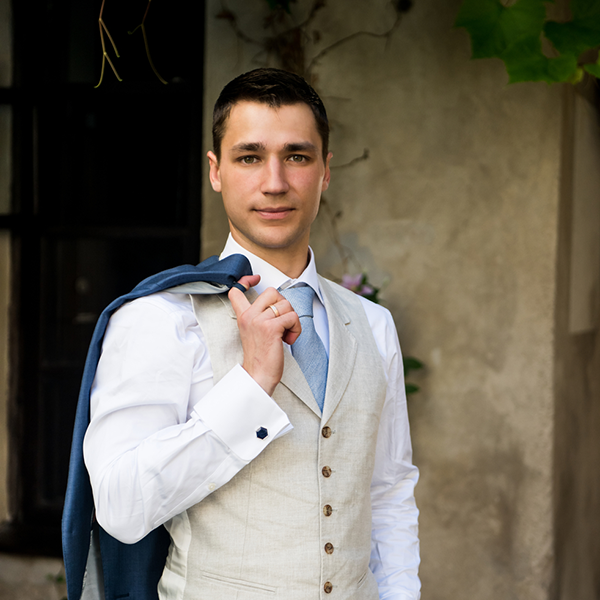 Povilas V. Dudonis
CEO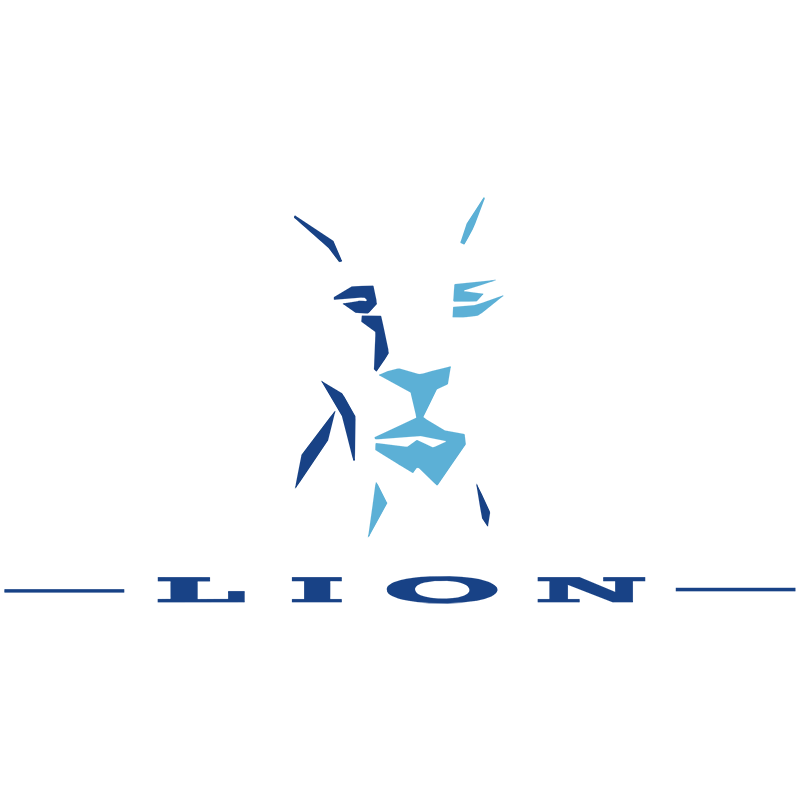 Lion Laboratories
Partner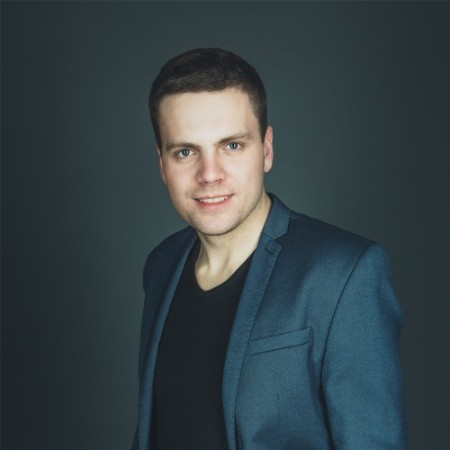 Vytautas Mureika
Software Developer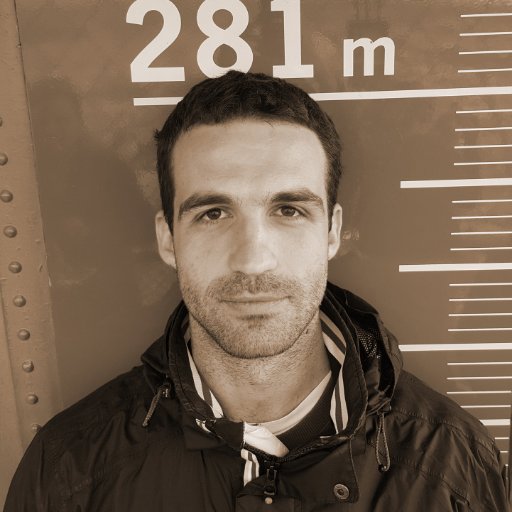 Pilip Pilipovic
Software Developer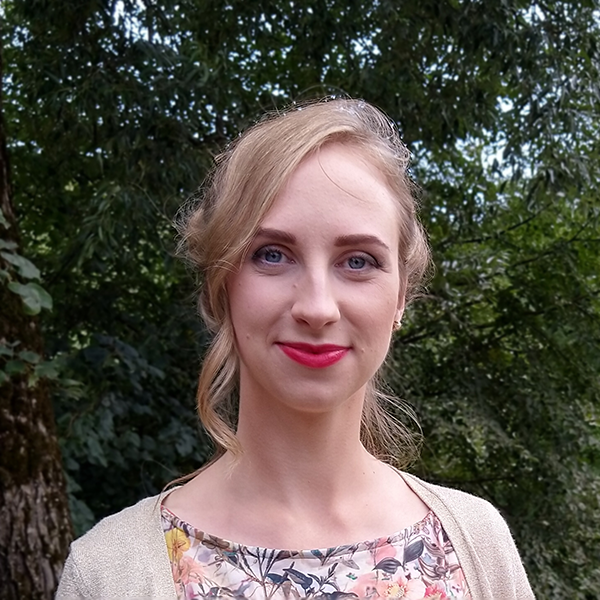 Aistė Jurevičienė
Software Developer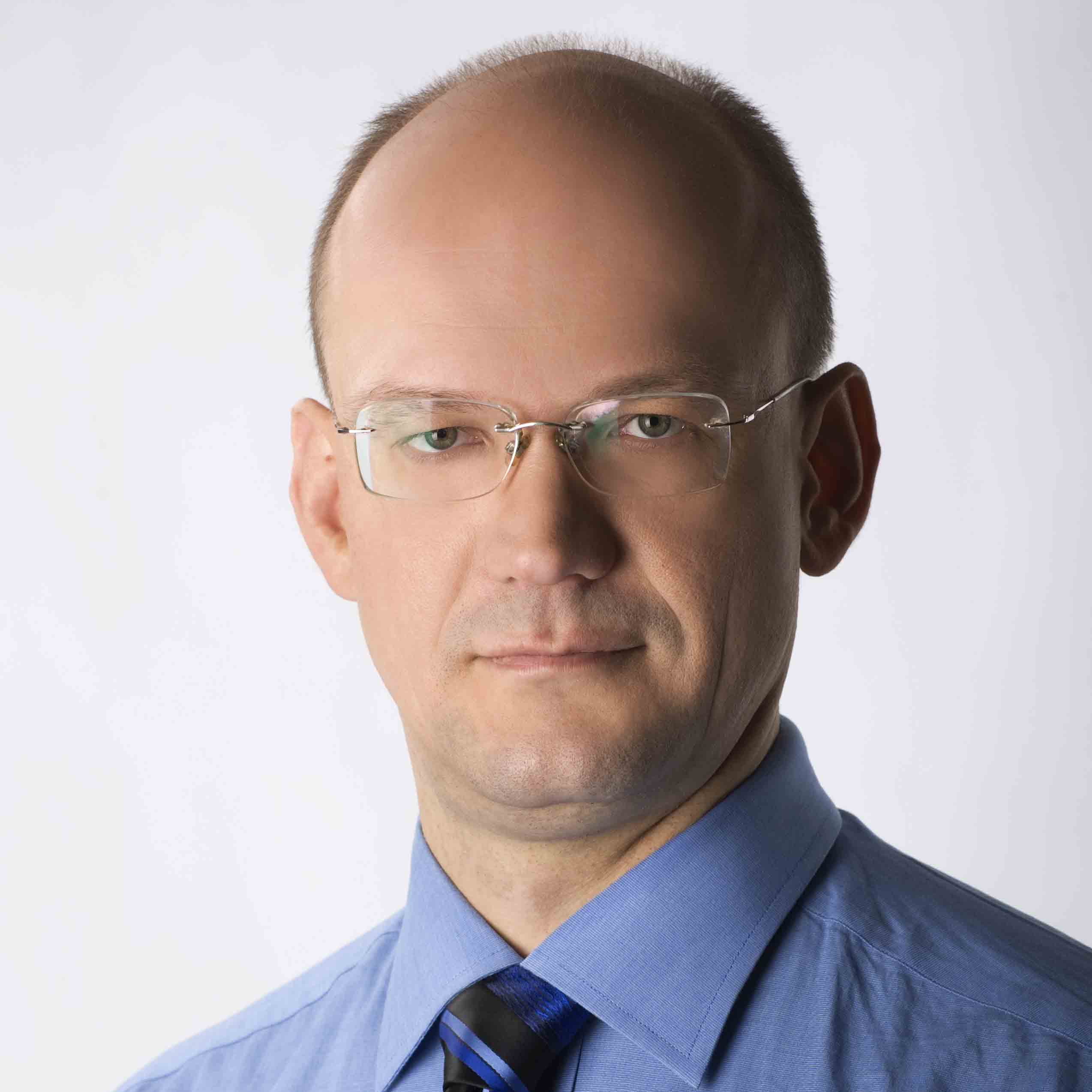 MB "100TEST"
Algis Lukosevicius
Official Global Distributor
Our Vision
To ensure that everyone at work, both at remote and regular workplaces, is safe. We want the businesses to trust its employees, be efficient and socially responsible.
Our Values
Social responsibility – we believe that our partners makes huge efforts to take care of the safety of their employees and those around them. We believe that our solution helps to be responsible towards society and give a little back.
Professionalism – continuous improvement and the pursuit of positive change in business and society is our priority.
Productivity – is an integral part of every fast-growing and efficient business, so we aim to help our partners to ensure the performance and safety of their operations and employees in the work place.
"The main reason was to find a way for effective communication between the client and the provider and providers' internal team" says Povilas Vytautas Dudonis, the CEO and Co-Founder of Serfy. This week Startup Lithuania introduces a startup that runs a task management system and helps to optimize communication inside a company. Find out the main challenges that Serfy has accomplished before and after launching the management solution.